Krystaly
Hradec Králové a.s.
Your European Crystal Resonators Manufacturer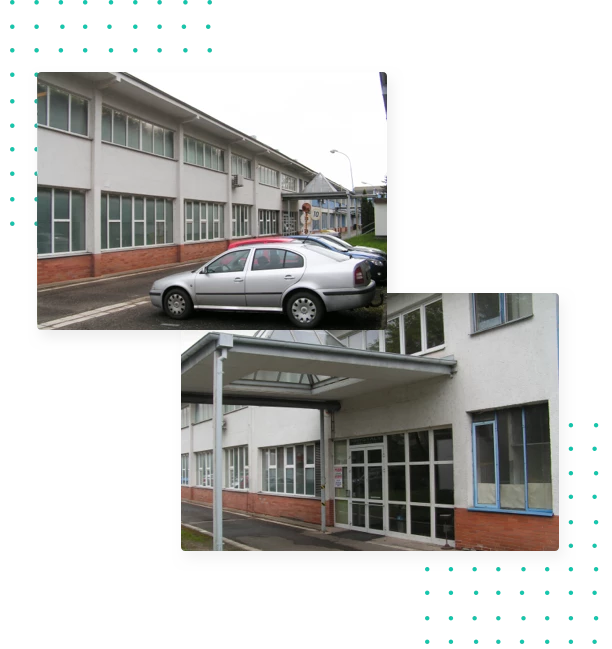 KRYSTALY, Hradec Králové, a.s. is a private Czech company focused on the production of:
Piezoelectric Quartz Crystal Units
Quartz Crystal Filters
Quartz Crystal substrates for SAW Filters
The company follows more than 70 years old tradition of piezoelectric crystal units production in Hradec Králové. It specializes in the production of Quartz Crystal components for both professional applications and for mass production of standard Quartz Crystal elements. We are manufacturers of quarz crystal filters.
KRYSTALY, Hradec Králové, a.s. is situated in an important East-Bohemian administrative and industrial center, the historic city of Hradec Králové. The city is located 100 km from capital city of Prague. Both cities are connected by a new highway D11.